29.11.2021
Write a great CV using our helpful tips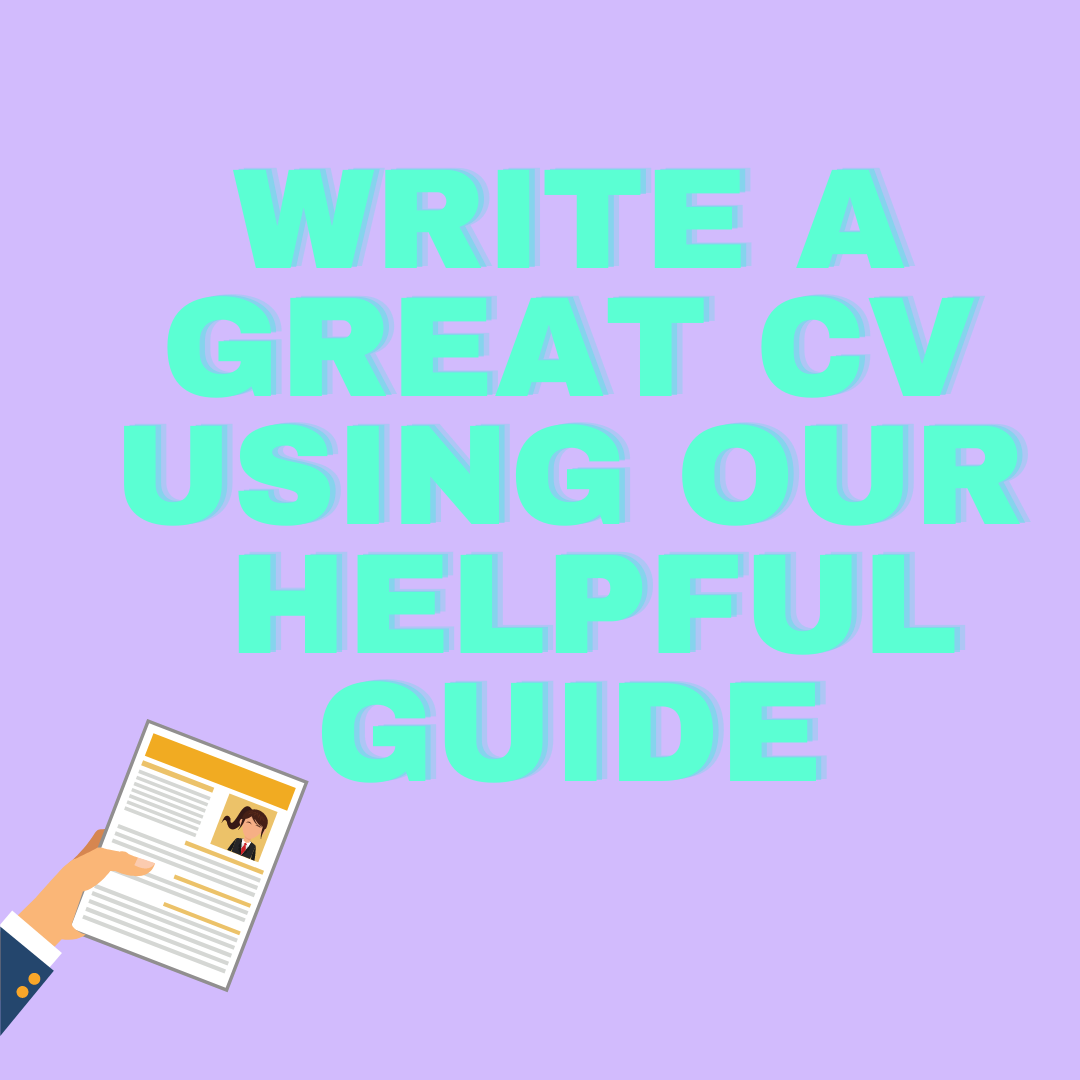 ⭐Include a summary at the top of the page - in a couple of paragraphs sell yourself, summarise your key skills and experience. Tell them what you're passionate about, what gives you job satisfaction, what motivates you.
⭐Don't use a 'one size fits all approach if you can help it! Tailor your CV to the job you are applying for. if you are applying for a customer service role, focus on customer service skills eg interpersonal skills, written and verbal communication, professionalism, telephone manner. But if you are applying for say a sales role, tweak it so that the focus is on sales skills instead eg relationship building, lead generation, pitching, closing deals etc.
⭐Detail all your work history, explaining any gaps in work. For example, if you didn't work for a year because you were studying, or raising your family, then say so! An explanation always looks better than a gap! Include a few bullet points underneath each job you've had detailing the key responsibilities/tasks involved.
⭐Spell check and grammar check your CV. It never looks great if there are typos or spelling errors on your CV. Think of the CV as your calling card, it needs to be presented as professionally as possible. Ask someone you trust to look over your CV before you send it out to employers. They may pick up on errors that you have missed.
⭐Format your CV in a clear way. Don't feel under pressure to make it all-singing-all-dancing with jazzy colours and pictures. It's the information contained within the CV that is most important.
⭐Seems obvious, but make sure your contact details are correct! You'd be surprised how often we see the wrong telephone numbers or email addresses on CVs! Make sure they are going to be able to contact you otherwise you've wasted your time.
Posted by: Nineteen Recruitment